Stainer Chocolate
Our company
Stainer is a craft company characterized by great creativity.
Everything starts in the laboratory where one experiments, reflects and designs, in search of the perfect harmony of flavors. Tradition and innovation are based on unique products, which maintain the characteristics, the particularities and the aromatic nuances of the raw materials of origin.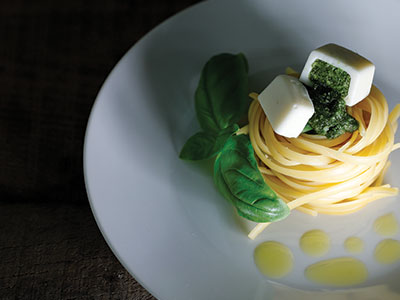 Alongside the Stainer bars, synonymous with artisan excellence, which have shaped the history of the company, there is a production of powdered preparations (puddings, mousses, sorbets, milkshakes, ice creams, baked goods, hot chocolate).
The range of references that the company offers is truly remarkable. Stainer products are positioned in the medium-high range and are mainly intended for gourmet shops, pastry shops, wine bars, bars and prestigious restaurants.
Some demonstrations of how our products are prepared